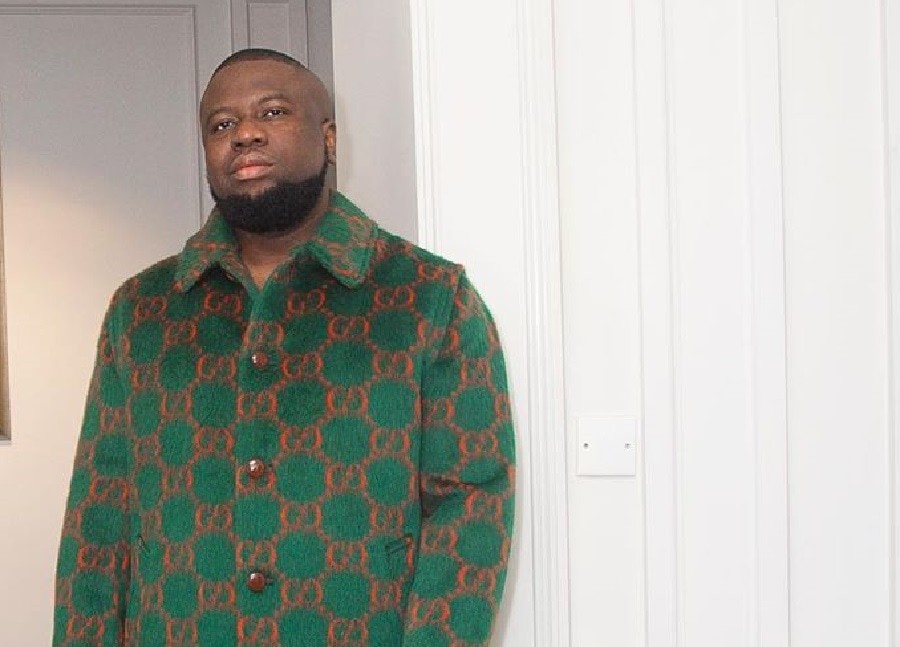 An FBI agent has revealed how arrested Nigerian socialite Huspuppi allegedly committed a fresh money laundering fraud of over $400k while in prison.
According to the report by Special Agent Andrew John Innocenti, Hushpuppi, while in U.S Federal Prison, took part in the purchase and laundering of Economic Impact Payment debit cards fraudulently obtained from stolen data of U.S citizens and residents.
US authorities said that Hushpuppi committed this fresh crime despite having limited access to a telephone and the internet.
It was stated that Hushpuppi, like other detainees, was granted limited access to a computer network. However, between January 28 and March 4, 2022, security authorities at a federal prison in the United States noticed that Hushpuppi was using the internet more often.
Officials then covertly set up a monitoring system through which it was discovered that Hushpuppi was actively buying EIP debit cards from an underground cybercriminal marketplace called StimulusCard.
While being recorded, Hushpuppi bought a total of 58 EIP debit cards with a total value of $429,800 on the site and laundered the money through one AJ.
Check the screenshots below: