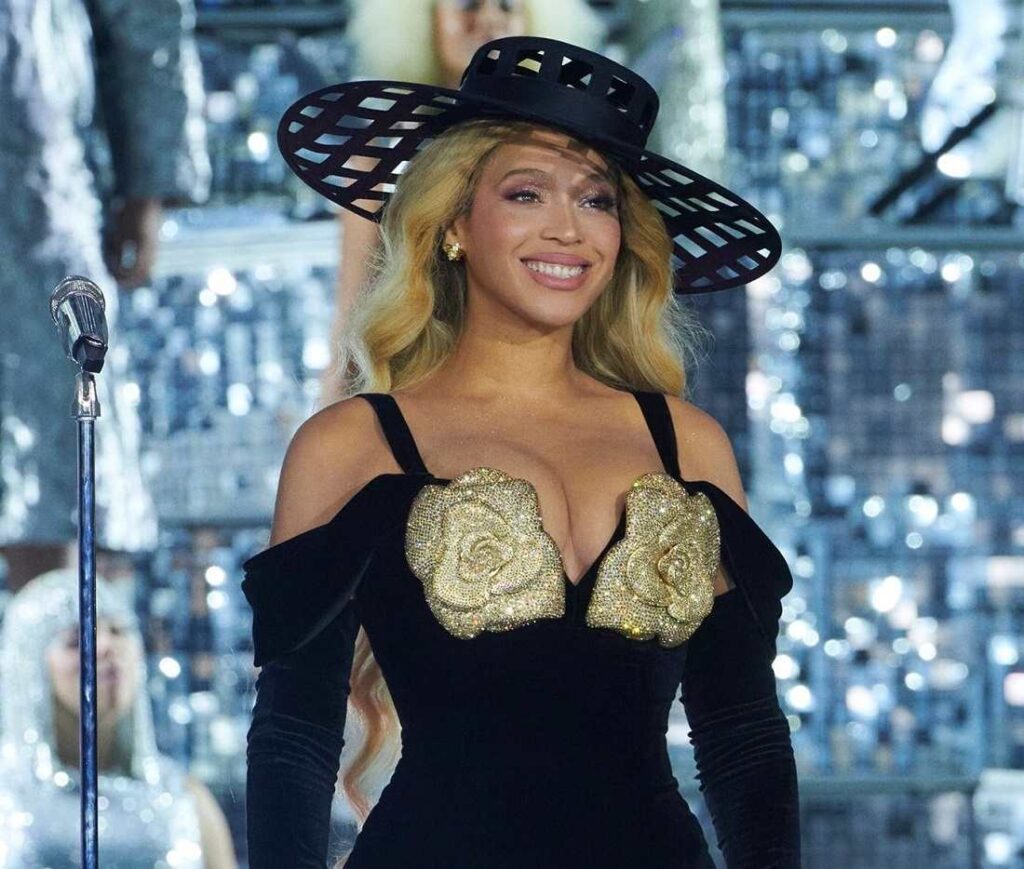 She is not called "Queen Bey" for nothing. From being Grammy's most decorated artist to inspiring courses in universities, Beyoncé (full name – Beyoncé Knowles-Carter) is nothing short of a legend. Probably the most influential artist of her era, Beyoncé has transcended from not just being a singer to becoming a phenomenon. A status that will far outlive her.
Among Beyoncé's numerous achievements is her credit for inspiring the Friday Global Release Day for new music (also known as New Music Fridays). "Queen Bey" is credited as having revolutionalized the music industry in many ways, especially regarding how marketing and promotion around new music releases are done and most notably the ultimate declaration of Friday as the "Global Release Day" for new music by the International Federation of the Phonographic Industry (IFPI) in June 2015.
You will recall that Beyoncé released her eponymous 5th studio album "Beyoncé" on Friday, December 13, 2013, completely as a surprise. The album was released without any prior announcement or promotion, earning Beyoncé credit for popularizing the surprise album release strategy which had before then only been explored by very few artists without much success.
"Beyoncé" (the album) created instant buzz upon its surprise release and quickly climbed to the US Billboard 200, setting a new standard for marketing and promotion strategies around the release of new projects.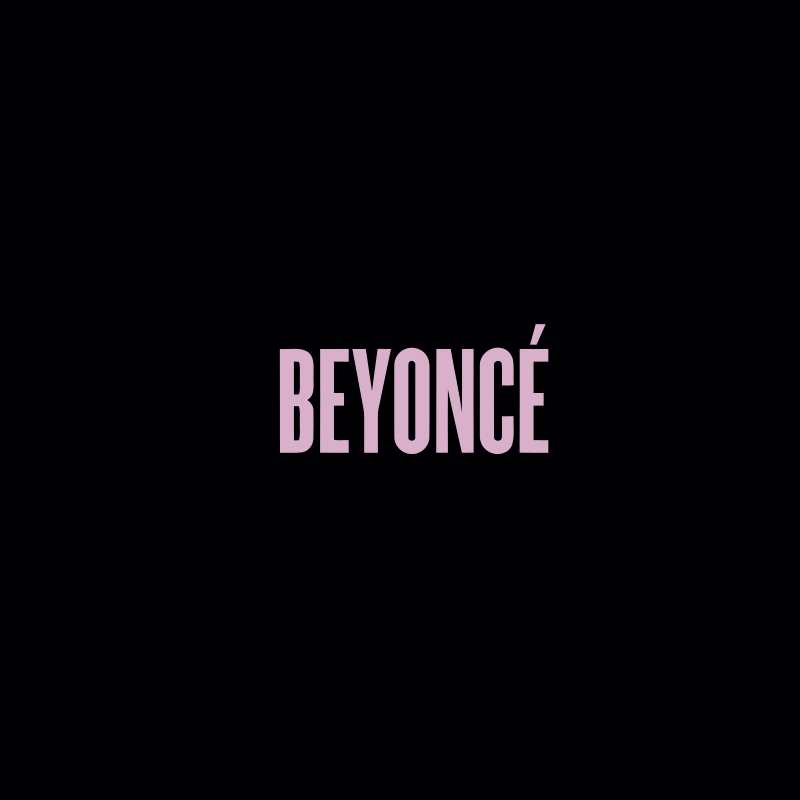 About two years after the release of the album "Beyoncé", the International Federation of the Phonographic Industry (IFPI) made an announcement setting Friday as the new international day for releasing music singles and albums. Superstar Beyoncé is credited as having inspired this declaration which is now being followed by all of IFPI's 45 signatory countries.
Prior to the announcement, new music was released on different days across multiple countries – Mondays (Frank and UK); Tuesdays (USA and Canada) and Fridays (Germany and Australia).
Unsurprisingly, "Beyoncé" the album is one of Beyoncé's most successful albums with over 5 million units sold. The album also houses some of Beyoncé's most notable hits such as "Drunk In Love", "XO", "Partition" and "Pretty Hurts".
Beyoncé is also credited for popularizing and redefining the modern usage of the term "visual album" which is now used to classify music albums that are accompanied by a feature-length film or extended music videos for every song, just the way the album was done.