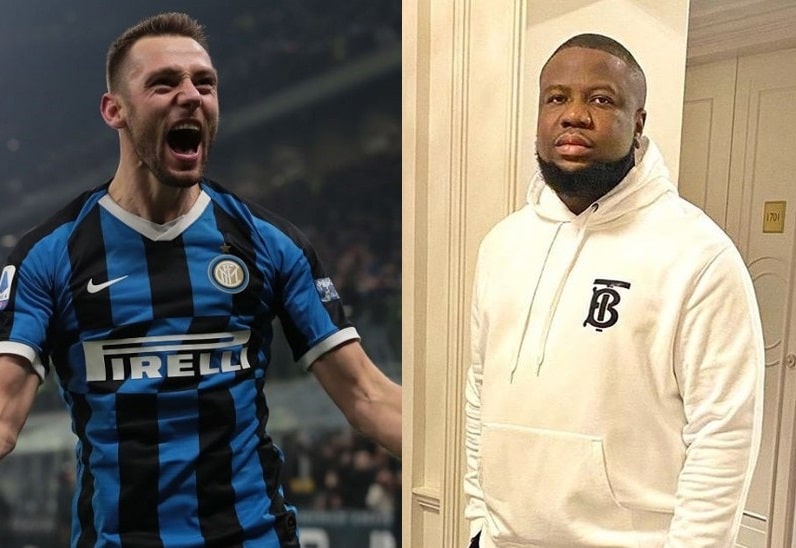 Documents from the US Federal Bureau of Investigation have shown that the famous £2 million scam involving Italian sports club Società Sportiva Lazio was orchestrated by Nigerian criminal suspect Hushpuppi.
According to FBI documents, arrested suspect Ramon Olorunwa Abbas aka Hushpuppi led the gang that ran a scam of £2 million on Italian football club SS Lazio back in 2018.
It was reported in March 2018 that Lazio got duped by online scammers who tricked them into paying the transfer fee of defender Stefan de Vrij into their account rather than that of Dutch club Feyenoord.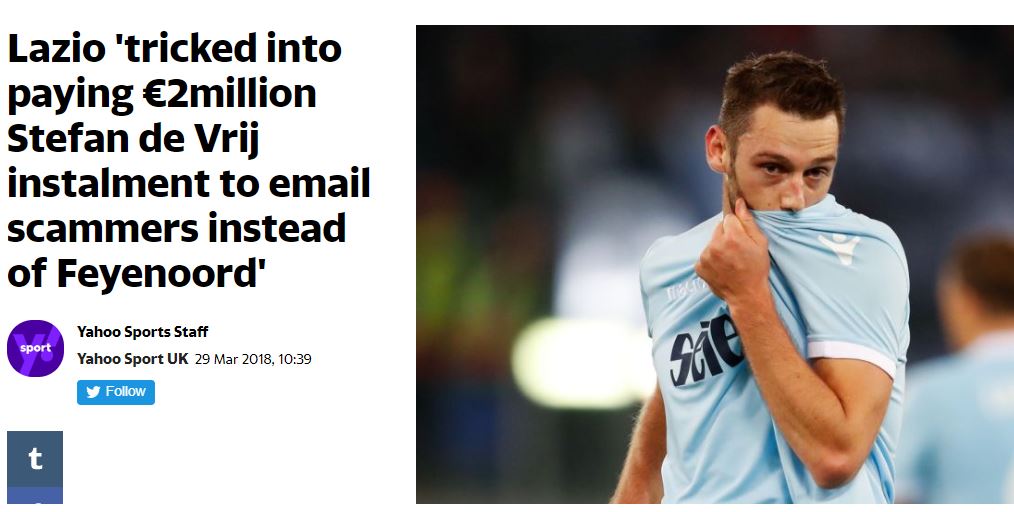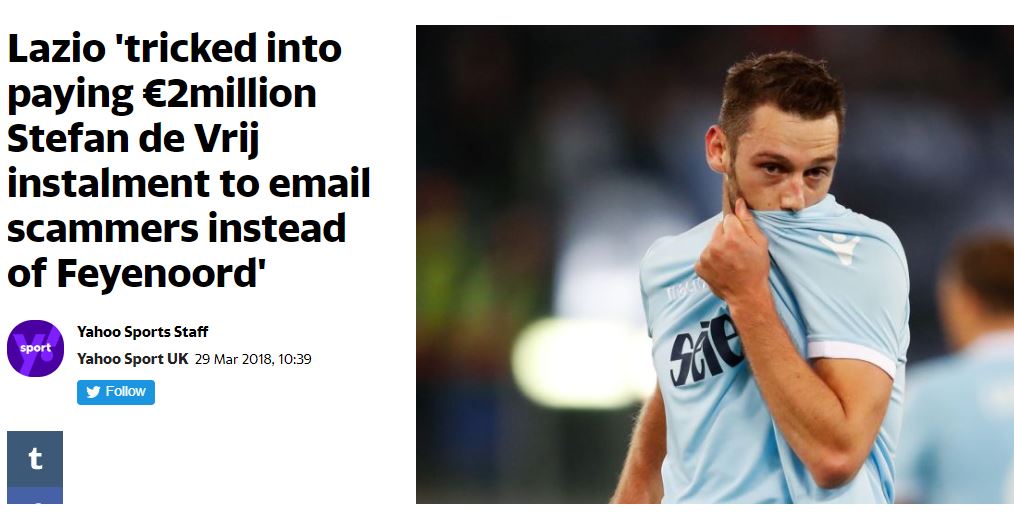 It is now being revealed that it was Hushpuppi and his gang who carried out the fraud.
The scam was carried out by email – Lazio reportedly received a message purporting to be from Feyenoord, including bank details, asking for payment. Lazio made the payment only to later discover that Feyenoord did not receive the money.
Feyenoord said they did not own the email address that was in communication with Lazio and that the said amount did not get to them.
Hushpuppi and his gang are specialized in a special form of cybercrime called "business email compromise" or BEC.
Most business e-mail compromise (BEC) schemes involve an attacker hacking into a corporate e-mail account and impersonating the real owners of the company to trick the company's customers and partners into sending money or sensitive data to the attacker's account.