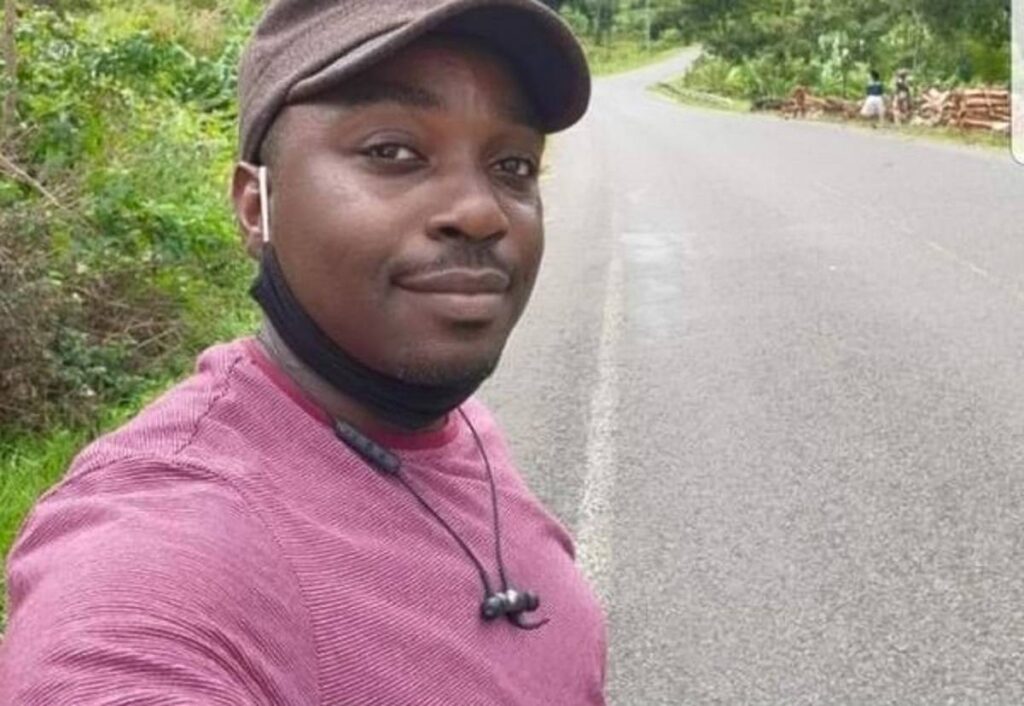 A Ugandan medical doctor named Dr Patrick Mbusa Kabagambe has been dubbed the "Runaway Groom" on social media after he failed to show up at his wedding.
Dr Patrick Mbusa Kabagambe disappeared a day to his wedding, ruining the planned event.
He later told the Police that he got "stressed" and decided to go and rest at a friend's place.
Dr Patrick and his fiancee, Christabella Banturaki were set to tie the knot at a church in Kampala, Uganda's capital, on Saturday, April 10.
However, he disappeared on Friday and was nowhere to be found. His mobile phone was switched off and there was no way to reach him.
Out of panic, his fiancee and family members went to the Kasangati Police Station, Wakiso District, to make a report.
The wedding did not hold and guests who were unaware of the development and still showed up at church were asked to join in the search mission to find the groom. The search continued the following day, Sunday, April 11.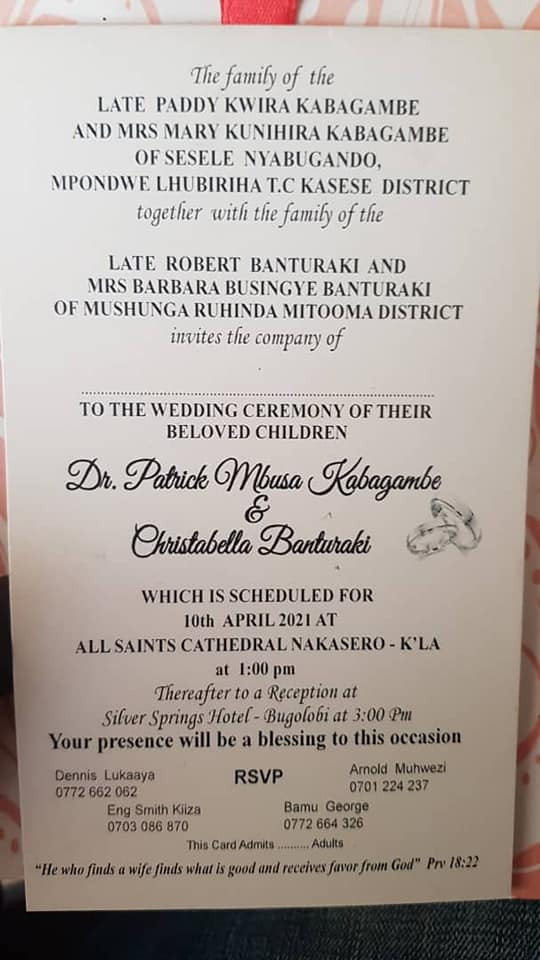 On Monday, April 12, Dr Patrick Kabagambe presented himself at the Wandegeya Police Station in Kampala.
He told the Police that he was not missing but had chosen to spend the night at a friend's home.
When asked why he decided not to attend his wedding, Dr Kabagambe told the Police that he was stressed.
He also told the Police that he and Ms Banturaki had already gotten married in a customary ceremony and that he has also paid her bride price.
He was later released and not charged of any crime.