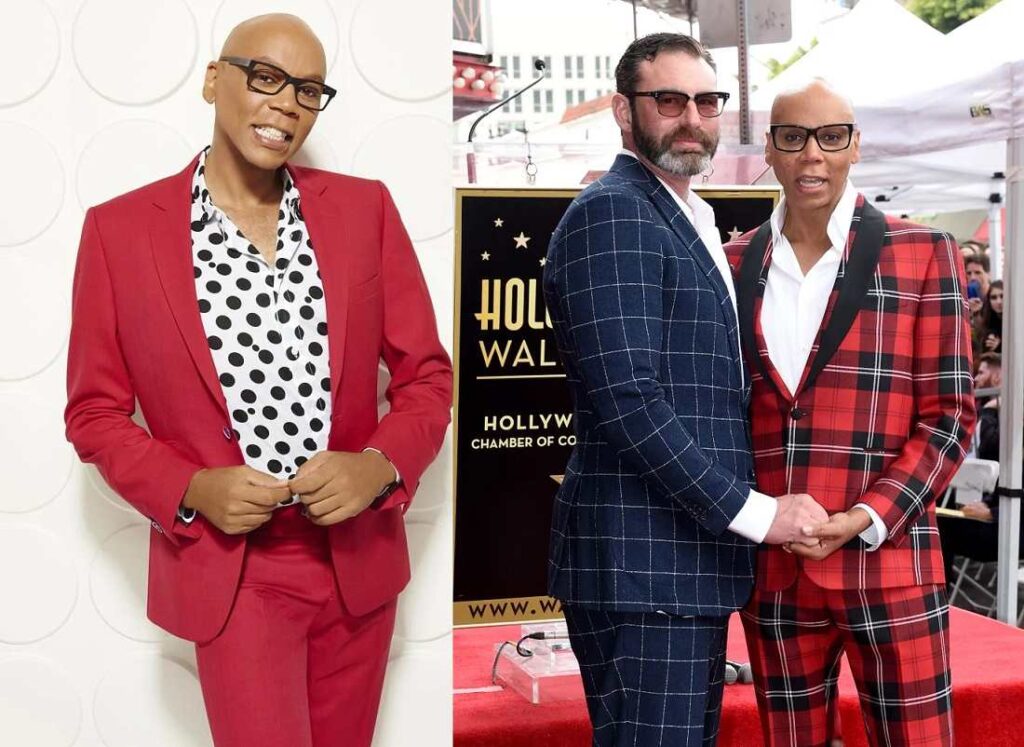 Who is RuPaul?
RuPaul is a famous Black American drag queen, singer, and TV judge. He is best known for hosting his award-winning reality competition series, "RuPaul's Drag Race". The reality show features drag queens exhibiting various creative tasks assigned to them while RuPaul, Michelle Visage, and others act as judges.
With a net worth of $60 million, RuPaul ranks as the richest drag queen in the United States. And he earns most of his money through his "Drag Race" show. In addition to being the most famous drag queen globally, RuPaul is a talented singer. In fact, he became popular in 1992 following the release of his hit song, "Supermodel (You Better Work)". RuPaul is indifferent about whatever pronoun he is referred to as. For instance, he wrote in his autobiography:
"You can call me he. You can call me she…I don't care!".
RuPaul's full name is RuPaul Andre Charles. His mother, Ernestine "Toni", gave him the name "RuPaul". "Ru" in his name originates from roux, a sauce thickener. The famous drag queen was born on November 17, 1960. He is 61 years old as of July 2022. When RuPaul was seven years old, his father, Irving Andrew Charles, separated from his mom. So he, alongside his three sisters, grew up with their mother, Ernestine.
RuPaul's Siblings
RuPaul has three sisters named Renetta, Renae and Rozy Charles. According to RuPaul, his sisters exposed him to femininity at an early age. He also spoke of how they always enjoyed dressing him up as a child. Meanwhile, RuPaul's sisters are hardly in the news. But in 2018, the four siblings were pictured together when their famous brother, RuPaul was honoured at the Hollywood Walk of Fame.
1.  Renetta Charles is RuPaul's older sister. She is the most private of RuPaul's sisters. Therefore, her details are scarce in the media. However, RuPaul once disclosed that he lived with Renetta and her husband in Atlanta as a teenager.
2. Renae and Rozy Charles are also RuPaul's sisters. Just like Renetta, Renae and Rozy prefer to stay off the media. However, they featured in an episode of RuPaul's Drag Race All-Stars 5.
RuPaul's marriage and wedding
As of July 2022, RuPaul is happily married to his husband, Georges LeBar. The gay couple who have been together for almost three decades, secretly married in January 2017. They had a very private wedding on their 23rd anniversary which also coincides with LeBar's birthday.
While revealing his marriage to Georges LeBar for the first time, RuPaul said:
 "I have never said this on television before. We are married."
According to reports sighted by DNB Stories Africa, RuPaul and his beau, Georges LeBar met in 1994 and have been together for 28 years. They met at a New York club where Georges had his birthday party. They tied the knot after 23 years of dating. As of July 2022, RuPaul and LeBar are 5 years in marriage, and their relationship seems to be flourishing.
List of RuPaul's boyfriends
RuPaul has only been romantically linked with his longtime boyfriend, Georges LeBar who is now his husband. It is unlikely that the drag queen has only dated LeBar all his life. However, he has successfully kept his dating history off media reach despite being in the spotlight for so many years.
RuPaul's wife
RuPaul is an openly gay drag queen who is currently married to his longtime boyfriend, Georges LeBar. RuPaul does not have a wife.
About RuPaul's husband – Georges LeBar
RuPaul's husband, Georges LeBar, is an Australian painter, author, and rancher. Born on January 24, 1973, LeBar is 49 years old as of July 2022. Georges graduated from a University in Paris where he studied design and fashion. However, he decided to take over his grandfather's ranching in Wyoming where he spends most of his time. Unlike RuPaul, his husband is naturally a private person who "doesn't care about show business at all". Therefore, his details are currently scarce in the media.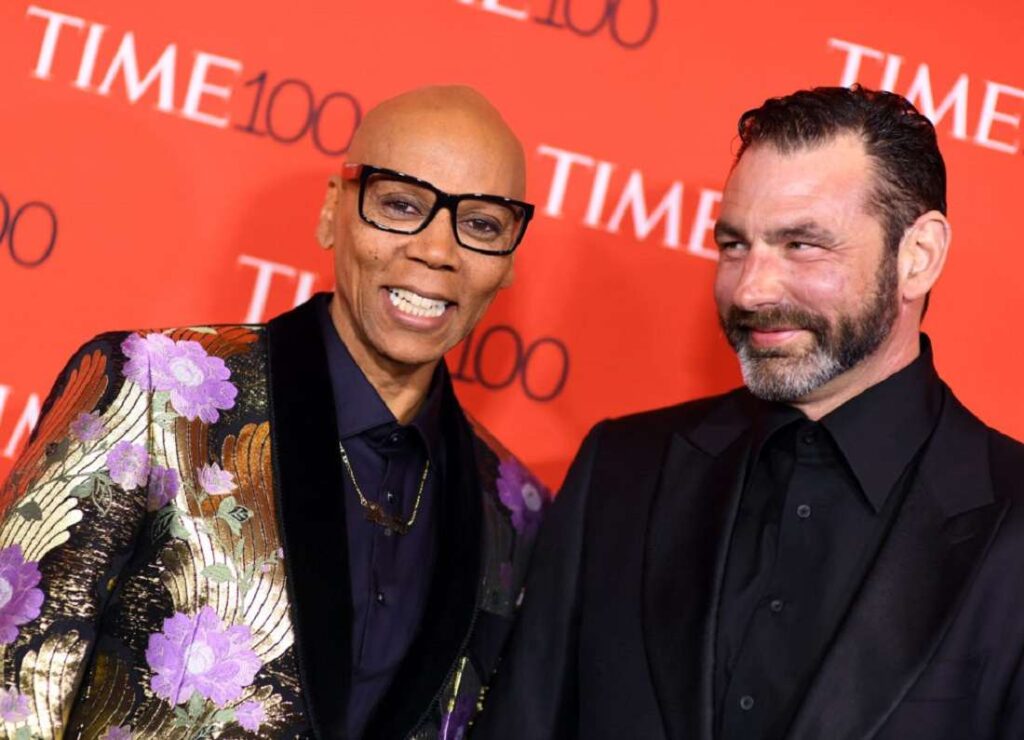 RuPaul's children
As of the time of publishing this article (July 2022), RuPaul has no child. Despite being in a relationship with his husband Georges LeBar for almost three decades, the couple does not have children together. On why they don't have children yet, the famous drag queen explained that their busy schedules won't let them give children the attention they may require even though "Georges loves kids". He went further to say that he is open to having children whenever his husband is ready.