by Victor Uma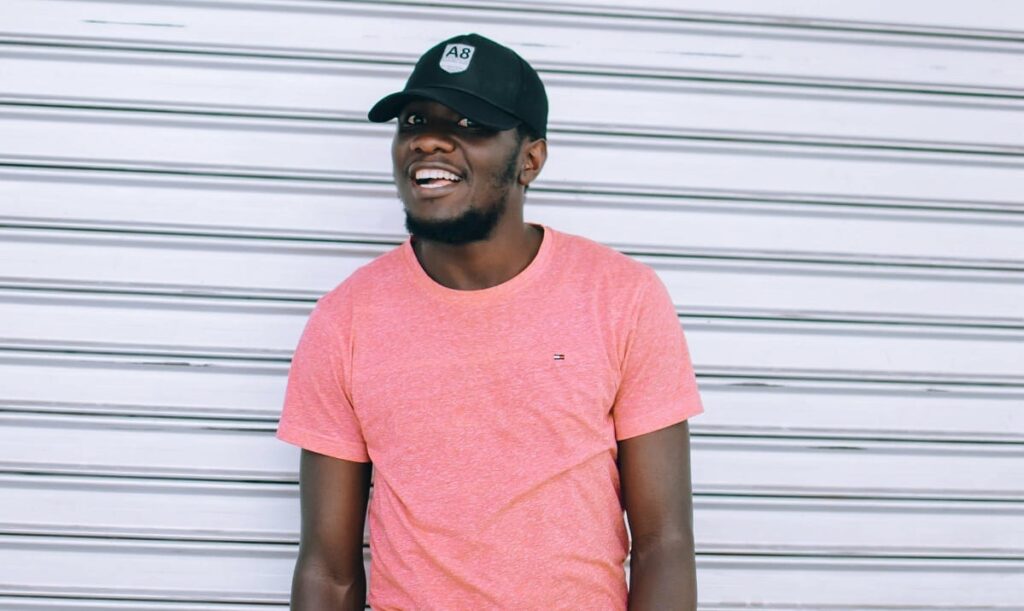 What is an unpopular opinion?
An unpopular opinion can be defined as a view or belief that the majority of people do not like or would not want to easily admit to, even if they might hold some truth.
Unpopular opinions could come from any topic or interest, including religion, politics, food choices, health, etc, and could be triggering to some individuals, especially if it touches a deeply-held belief.
Here are 40 unpopular opinions for Nigerians to be mad about:
1. Love is not blind – has never been.
2. Marriage has outlived its usefulness.
3. Android (Samsung and Google Pixel) is better than iPhone.
4. Tecno and Infinix are not Android.
5. Smoking w**d does not create inspiration.
6. Fried rice tastes better than Jollof rice.
7. Hollandia is not yoghurt.
8. Genevieve Nnaji is not the best actress in Nigeria.
9. Classroom education has outlived its usefulness.
10. Ikeja is better than Lekki.
11. You are not a singer if you employ someone else to write your songs.
12. You are not a fashion designer if you cannot sew.
13. Roadside popcorn is better than cinema popcorn.
14. Pineapples taste better than apples.
15. Corn and coconut is better than pizza.
16. Making your bed every morning is a pointless chore.
17. You don't need to drink coffee in Nigeria.
18. Drumstick is the tastiest part of chicken.
19. Local fowl tastes better than Agric fowl.
20. Women cheat more than men.
21. Davido is better than Wizkid
22. Bread and akara is better than pizza.
23. Dry gin is a useless drink.
25. True love does not exist.
26. Religion is scam.
27. Red is an ugly color.
28. Harry Potter movies are overrated.
29. Rainy season is better than dry season.
30. Harmattan is not Winter.
31. Pepsi is better than Coke.
32. Dating is pointless if it didn't lead to marriage.
33. Netflix is better than DSTV.
34. GTB is not Nigeria's best bank.
35. Jollof rice without fried plantain is nonsense.
36. Draw is not soup.
37. Big nyansh does not make a woman beautiful.
38. Broke people have more sex.
39. Rich people are lonely.
40. Furniture is the most stressful thing to buy in Lagos.
41. Destiny Etiko is more popular than Beverly Naya.
42. Asaba actors are more talented than the ones in Lagos.
43. MTN is still the best network in Nigeria.
44. The most stressful thing about Lagos is finding where to live.
45. Winning Grammy does not mean you are better than other aritistes.
46. Going on a date at a fancy restuarant is pointless.
47. Children are not a retirement plan.
48. You can start a family and still be lonely.
49. Entreprenerurs get more rest than the working-class.
50. Local peanut butter tastes better than the supermarket ones.
***
Victor Uma is a senior editor at DNB Stories Africa.